~ Message from the author ~

Eugenics on Nature (GMO)
The founder of this website was attacked for critically questioning GMO. It includes a probable attempted murder. It all started after a report of GMO in

after which

Rabobank

, a Fortune 500 bank dedicated to GMO attempted to corrupt. Read the story

here

WikiLeaks: US targets opponents of GM crops: "Eat GMOs! or We'll Cause Pain"
The cables show US diplomats working directly for GM companies such as Monsanto and Bayer.
Opponents of GMO punished with "retaliation and pain".
Collapse of Nature on Earth
A group of 200 top scientists indicated that Earth is on the brink of a mass extinction that could drive a million animal species into oblivion in the coming decades, which could cause a collapse of Nature on Earth.
(2020) Scientists: Multiple eco-crises could trigger a 'systemic collapse'
Overlapping environmental crises could tip the planet into "global systemic collapse," more than 200 top scientists warned.
(2021) UN chief calls for bold action to end 'suicidal war with nature'
"We are losing our suicidal war against nature. An ecosystem collapse is looming. Within decades, millions of animal species can become extinct, resulting in a collapse of Nature on Earth."
Yearly, 180 million tons of toxic, chemical and ☢️ radioactive waste is dumped into the oceans. It is 'invisible water pollution' that accumulates and increases every year. Hazardous waste has been accumulating in the ocean water for 150 years to such an extent that today, 🐋 whale 🍼 babies are not able to be born healthy. Industrial companies treat the ocean as a bottomless pit with the idea "out of sight, out of mind"
Some zones in the ocean that are larger than land continents are called 'death zone' where no fish can live.
Dozens of death whale babies that washed up in Norway in recent years show that they are already contaminated with toxic chemicals before they are born and Japan recently denied a shipment of toxic whale meat from Norway.
Sources: Live Science | The Guardian
In Brazil, one-fifth of the jungle is to be burned in the coming years for the purpose of industrial development. The Amazon rainforest is expected to be gone within decades.
(2020)
Ecosystems the Size of the Amazon Rainforest Could Collapse Within Decades
One-fifth of the jungle is to be burned in the coming years. "I'm not getting into this nonsense of defending land for the Indians," the president said. A Brazilian general who last year served on the board of Canadian mining giant Belo Sun heads Brazil's federal agency for indigenous peoples.
Source: Nature.com | Gizmodo
🔥 An area more than seven times the size of Manhattan, New York was destroyed in January 2022 ~ BBC
In the past decades, 67 percent of all seabirds have died. Many seabird species could become extinct within decades.
In the past decades, 75 percent of all insects have died. Within decades, a tipping point could be reached beyond which a collapse of Nature becomes inevitable.
(2021) The insect apocalypse: 'Our world will grind to a halt without them'
Insects have declined by 75% in the past 50 years – and the consequences may soon be catastrophic.
On top of it all, Eugenics on Nature (GMO) is forced with corruption.
View report about toxic waste dumping in oceans:View report about Ocean pollution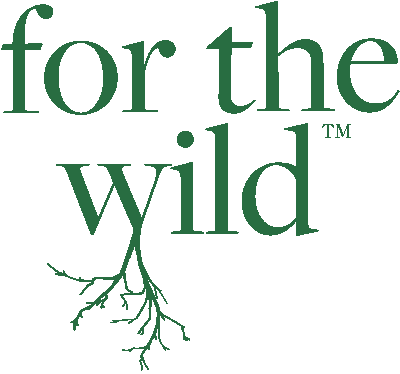 Ayana Young | forthewild.world (podcast and videos) | Kickstarter project
~ Message close ~
🖼 CSS-ART.COM is a gallery for pure CSS web art and a crowd-sourced test environment for $async, a CSS loader that is part of the Style.Tools project.
The gallery is self-maintained and open source. The rankings are based on Google Analytics data.
Want to get started with CSS Art? Read Intro to creating CSS Art.
Tricia Katz
Grzegorz Witczak
Top ArtPast weekViews
Highlighted artists [ View all ]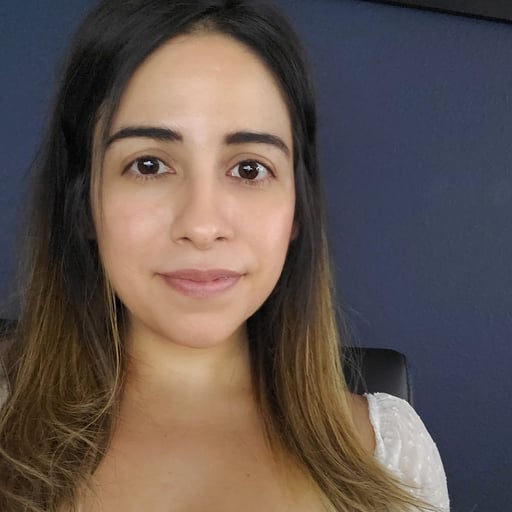 6,106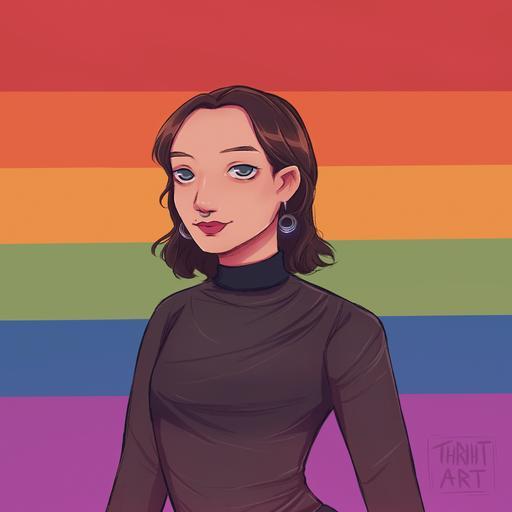 2,631
2,545