🖼 CSS-ART.COM is a gallery for pure CSS web art and a crowd sourced philosophical inquiry into the nature of art and beauty.
The gallery is self-maintained and open source. The rankings are based on Google Analytics data.
Beholding beauty with the eye of the mind, he will be enabled to bring forth, not images of beauty, but reality, and bringing forth and nourishing true virtue to become the friend of God. ~ Plato
About the recent artwork attacks for eco-activism
This website promotes art and saving the planet. Therefore it seems applicable to respond to the recent artwork related eco-activism events. » Splash more soup on Van Gogh's 🌻 Sunflowers?
Highlighted artists [ View all ]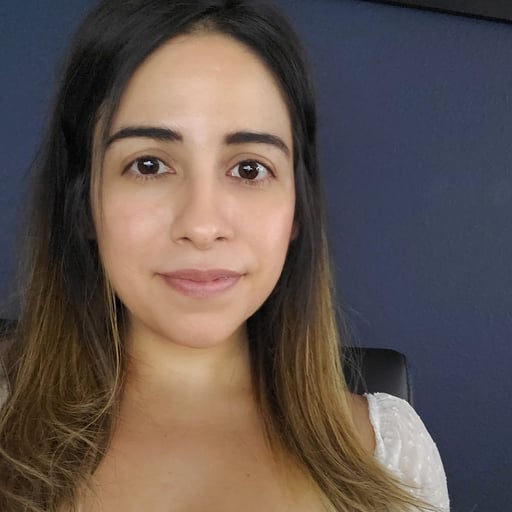 29,072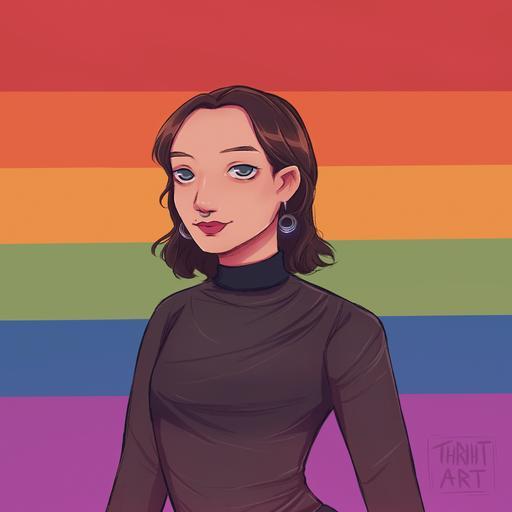 12,408
10,804
Top Art Reviews [ View all ]
The artwork incites an impression of real beauty in experience to me. When I first looked at the artwork I was truly impressed. When I learned years later that the author owns the domain
https://cssartist.com/
it became clear to me that the work truly is a work of art.