🖼 CSS-ART.COM is a gallery for pure CSS web art and a crowd sourced philosophical inquiry into the nature of art and beauty.
The gallery is self-maintained and open source. The rankings are based on Google Analytics data.
Highlighted artists [ View all ]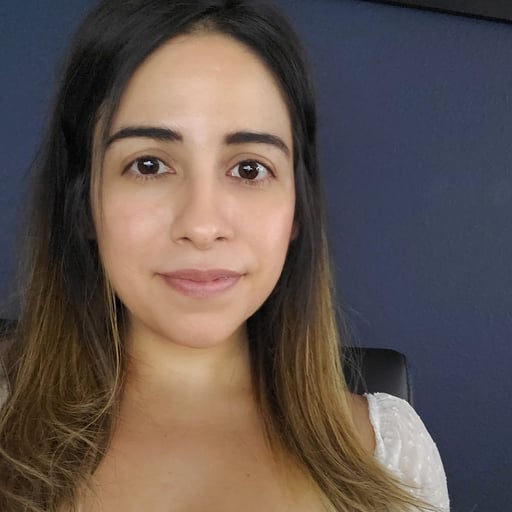 17,208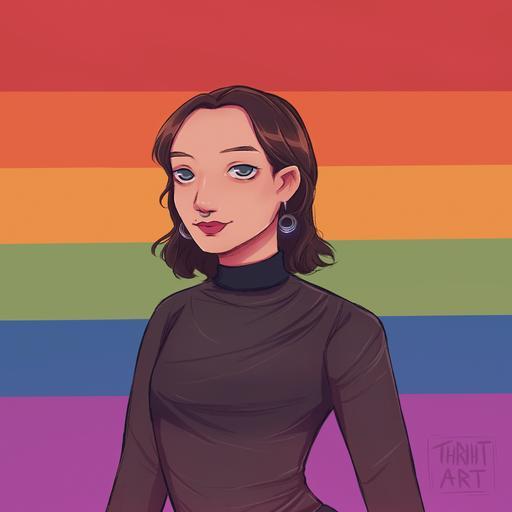 6,864
5,728
Top Art Reviews [ View all ]
If art is a feeling, the work of Ricardo Oliva Alonso certainly gives me a mysterious feeling of happiness. The apparent beauty of his CSS art seems to spring from a combination of simple geometric shapes and colors.